19 April 2011 9.00pm

My second holiday! This time I'm going to be a Beach Girl! The sexiest girl in the island ( amboi mek gebu ni dah mula perasan). Kemana? Pulau kat Pantai Timur je! ( mesti dah dapat teka kan?)

Okla FY2072 will depart now! Talk to you guys later!!!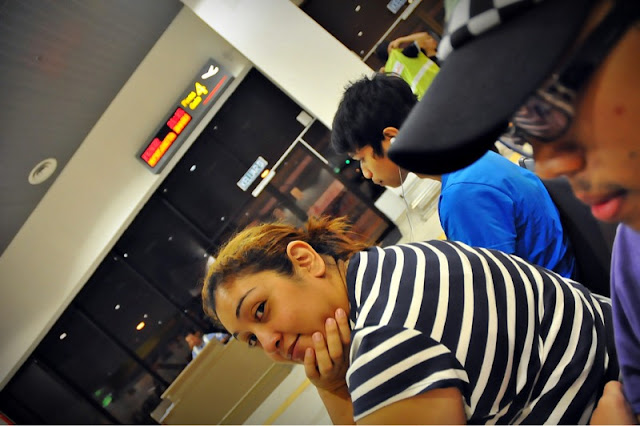 - Posted using BlogPress from my iPod