Suka tahan apa? Erm.... payah la... tapi nak tulis gak. Suka tahan kencing. Terukkan.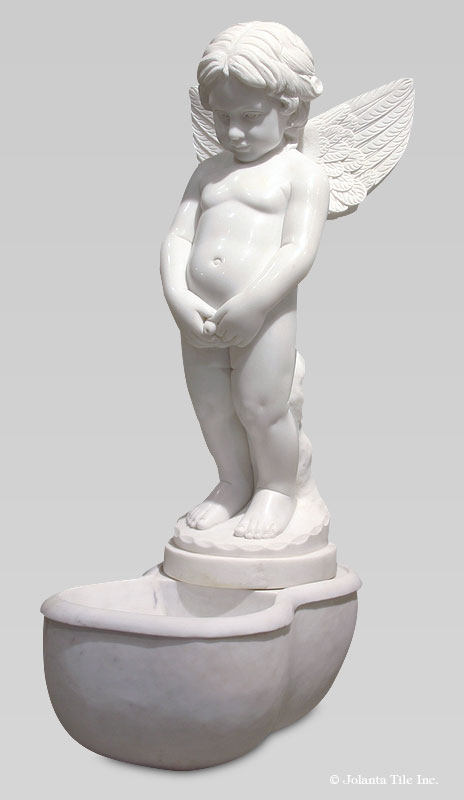 Kenapa? Kalau kat office ni sebab kerja melambak. Aku malas nak jalan gi toilet. Lunch pun aku skip. Padahal amik masa tak sampai 5 minit pun. Tapi pada aku, my time is precious. Sehari suntuk kat office, aku rasa paling banyak aku gi toilet 3 kali. (sekali pun pernah babe!) That was with in 10-12 hours. Teruknya.... (aik tau plak terukkan)
Aku tau, habit menahan kecing ni boleh menyebabkan penyakit. Salah satu penyakit yang selalu aku dengar berkaitan tahan kencing ni sakit buah pinggang dan batu karang. (alamak!!!) . Alamak jer la kan... berubah tak tau bila. Adoi!
Kat umah pulak? Hakikatn pada jawapanya MALAS kan?!!